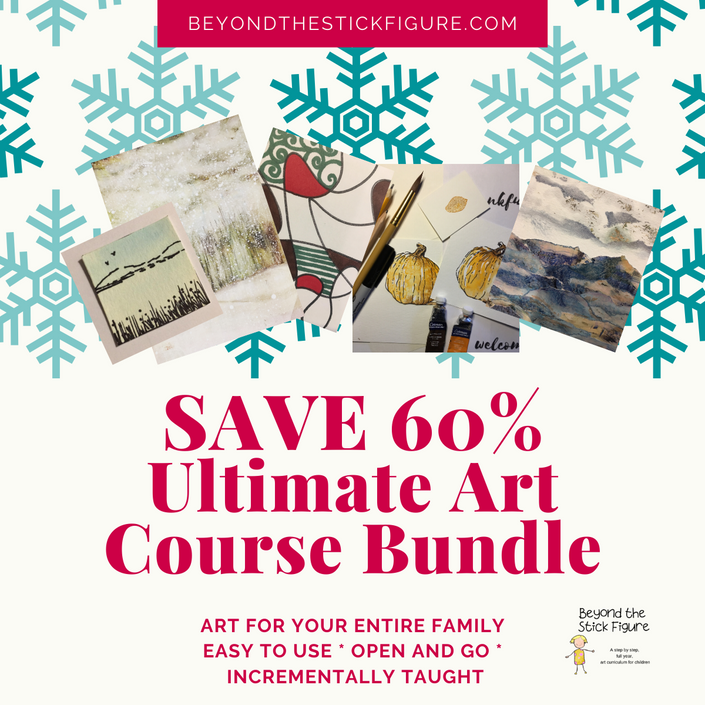 Did you know that most adults wish they could draw and paint?
Are you one of them?
Give your children the gift of an art education that will keep giving for the rest of their life.
Being a homeschool mom is tough, the last thing you need is another thing to do. Much less, have to teach a subject that you feel completely inadequate in. What if you could give your children the art skills they need and want, easily, and without any prep work? Imagine your children actively creating and gaining life changing confidence in their skills! You can do this with the Ultimate Bundle.
Instead of shelling out thousands of dollars for private art lessons, or wracking your brain attempting to teach another hard to use art curriculum because you feel you should. Just click play and dive into the world of Beyond the Stick Figure--Easy to use, open and go, incremental art courses for the whole family. (ages 5-95)
Hurry and grab the ultimate deal and save over $450!!
Available for a limited time, the Ultimate Bundle has all the art instruction you need to keep your family creating and growing as artists for years to come--and it includes lifelong access.
The Ultimate Bundle includes:
*Beyond the Stick Figure Full Year Art Curriculum--180 days of amazing art lessons in drawing, pen and ink, watercolor, acrylic, and 3D design ($360 value)
*Introduction to Watercolor ($19 value)
*Family Drawing Course Parts 1 and 2($25 value)
*12 monthly mini-project courses ( $360 value)
*Introduction to Pen and Ink ($15 value)
All this for $275 or twelve easy payments of just $25!!
Save 64%
Welcome to the art class built for you:
easy to use lessons
whole family can participate together
built in assessments
taught incrementally
includes daily practice videos
less than $1 per day with lifetime access
Beyond the Stick Figure is a 36 week art curriculum built for busy moms like you! It is packed with weekly technique lessons, daily practice lessons, short targeted exercises, and heaps of fun. Students will compile over 20 unique projects over the five units: drawing, pen and ink, watercolor, acrylic, and 3D sculpture design. This course is geared toward kids 5-95, with easy to follow instructions and differentiated projects. It is the perfect way to introduce your entire family to the world of art.
Unlike most of the art programs out there, Beyond the Stick Figure is not just a collection of projects, but a course in art techniques. These core techniques will give your child the confidence and ability to independently create masterpieces. With built in practice sessions, children will be encouraged to practice and improve their skills.
Beyond the Stick Figure provides five days of instructions each week for a homeschool year full of art!
PLUS the Ultimate Bundle also includes mini courses in watercolor and pen & ink! These give your children a gentle introduction and can be used during breaks or bonus content. That's not all!! You will also receive access to a new project based mini course every month for one calendar year. From watercolor Christmas cards and artistically painted pumpkins to altered papers and animal sculptures--your family will be delighted every month with new techniques, skills, and projects to grow their portfolio.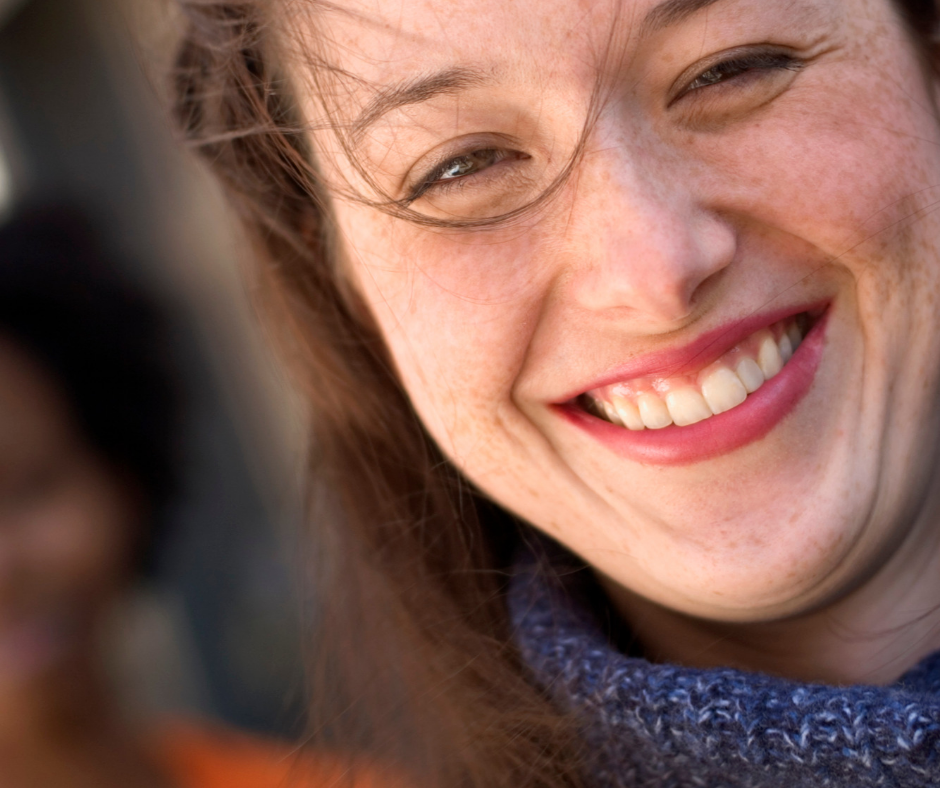 "I love to see what my girls bring home and they get excited to tell me about the techniques they used. My girls have always loved to draw and imagine, but Mrs. Stansfield's art class has enhanced their skills, introduced them to a variety of media, and expanded the scope of their creativity."
Emily, homeschool mom of 3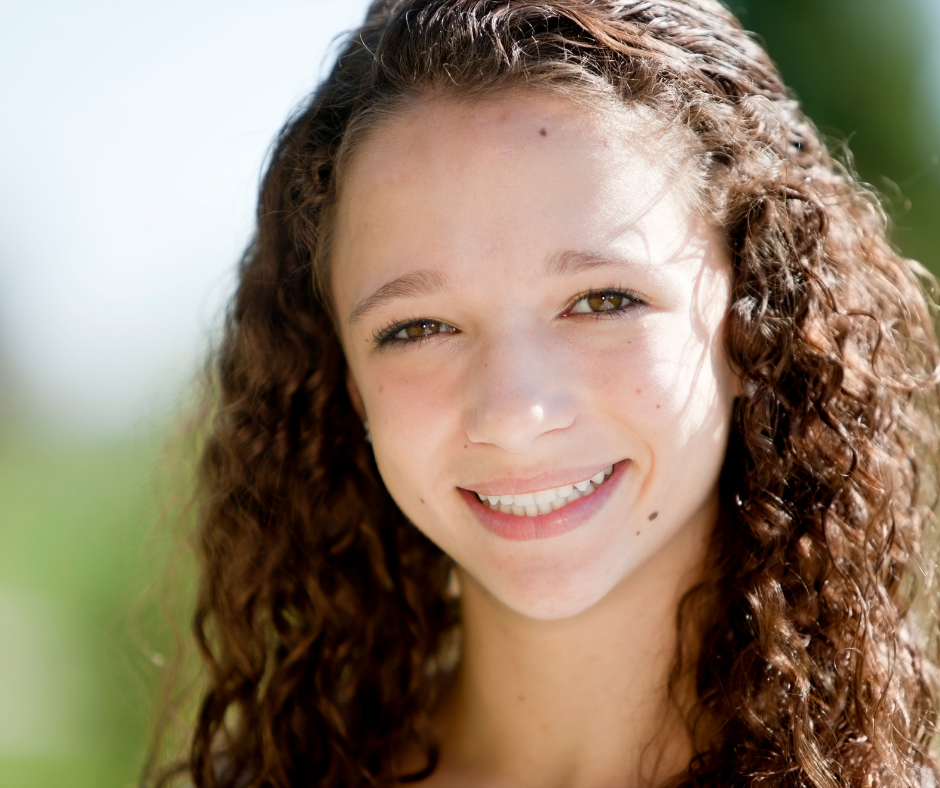 "Art class is outstanding and Mrs. Stansfield is a wonderful teacher! She knows what she is doing!"
Mila, age 10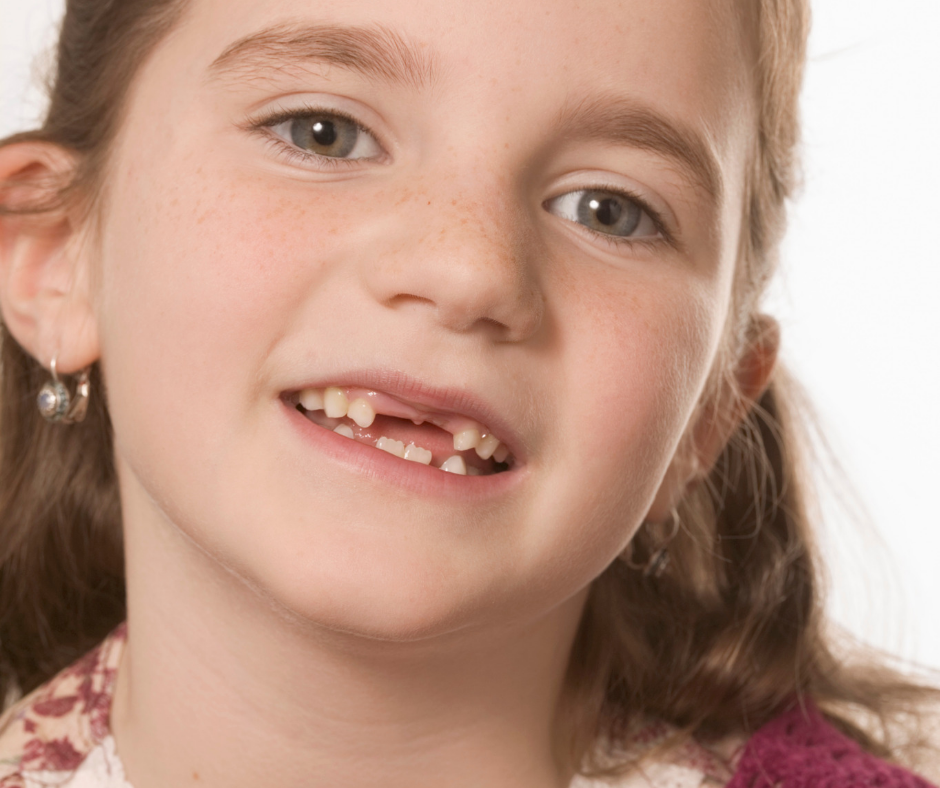 "Mrs. Stansfield is a good art teacher and a good artist, and she's really fun!"
Orli, age 7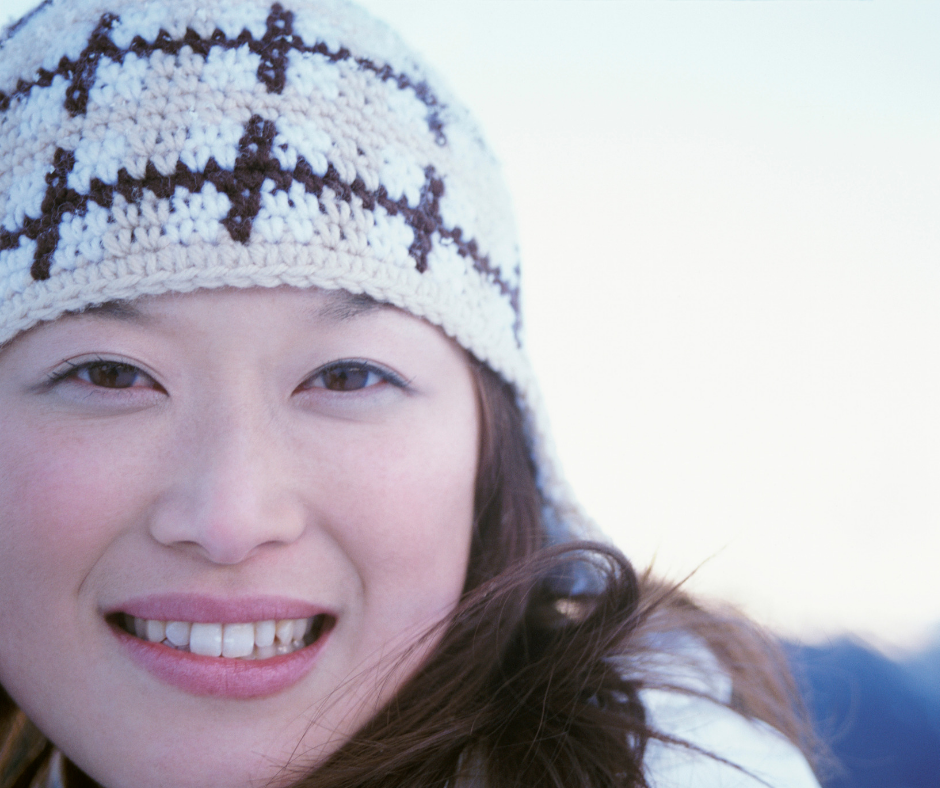 "My children aged 5-16, love taking Sally's art classes. Since my children have been enrolled, they have accumulated art supplies similar to the ones used in their art classes. They cannot wait to get home to apply the techniques learned in class and ask to paint and sculpt all the time. They often make gifts for others using the knowledge and skills they have learned"
Penny, homeschool mom of 6
Your Instructor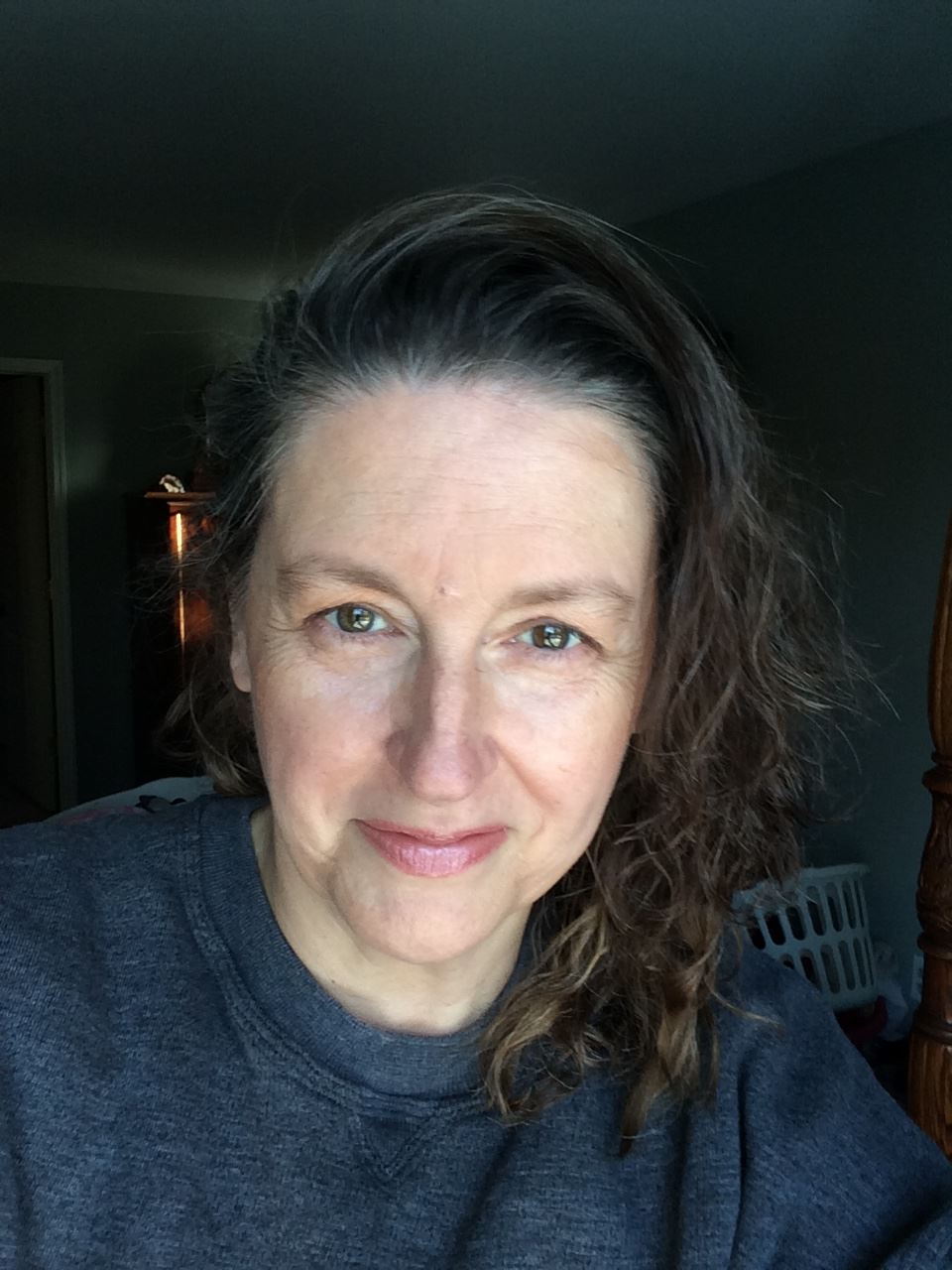 Sally is a native of England. She came here in her early 20's, got married and had eight kids that she homeschools. She is a trained artist that has become passionate about passing on her skills. At the age of ten, she knew that she wanted to be an artist and thought that is was a career for people that had a "gift". She followed her dream and attended Loughborough College of Art and Design in England where she obtained her degree in art.

As a homeschool mum, she realized that art is not just for the gifted, but can be taught incrementally like any subject. She saw first hand how traditional teaching methods for this subject can be detrimental. Now, she wants to share her passion with children young and old to ignite their own love of creating art.
Frequently Asked Questions
When does the course start and finish?
This course begins when you sign up. Lessons will be delivered weekly for 36 weeks.
How long do I have access to the course?
You will have access to the course for life.
Can I use this for my co-op or school?
Membership is only for families. It provides unlimited access for the entire family in one household. For co-ops and schools, you will need to purchase a co-op and school membership which provides unlimited, access to all of your members/students for one calendar year. To get started with you co=op or school membership, please contact us.
What age group is this course geared toward?
This course is suitable for students 5-95! It is designed for the whole family to do together.
What if I know nothing about art? I'm not an artist!
This course is built for you. Not only do you not have to know anything about art, you can learn along side your children. The skills and techniques taught are universal. Every lesson is incremental so you will never be in over your head. Plus, you do not need to come up with how to teach the lessons or create lesson plans. It is all done for you!
What other supplies will I need?
There are some very basic supplies that you will need including some paint, Sharpie markers, paper, markers, and clay. These materials are completely outlined within the lesson including a video on how to stretch your supply budget, save money, and properly care for your supplies to make them last significantly longer.
What if I have a question?
If you have a question, you are welcome to email us at anytime. There are also comment features in each lesson that are checked on a weekly basis. We are happy to answer any questions and welcome suggestions.
Does my purchase include supplies?
No, supplies are not included. They would be an additional cost but are kept at a minimum to make this affordable for any family.
My children have done some craft or art classes, is this still good for them?
These courses are appropriate for any age or ability. Each lesson allows the student to apply his or her own level of skills, while reinforcing those foundational skills that every artist uses. The year long course could easily be repeated without the children getting bored because they will have gained confidence and be able to tackle each project from a new perspective.
How much does this program cost?
The Ultimate Bundle, which is valued at over $700, is available for only 4 days at a very special price. Get lifetime access to the entire package for 12 payments of only $25 or a one time payment of $275! That is a 64% savings!
Course Curriculum
Introduction to the course
Available in days
days after you enroll
Learning to See Like An Artist!
Available in days
days after you enroll
Drawing with Shapes
Available in days
days after you enroll