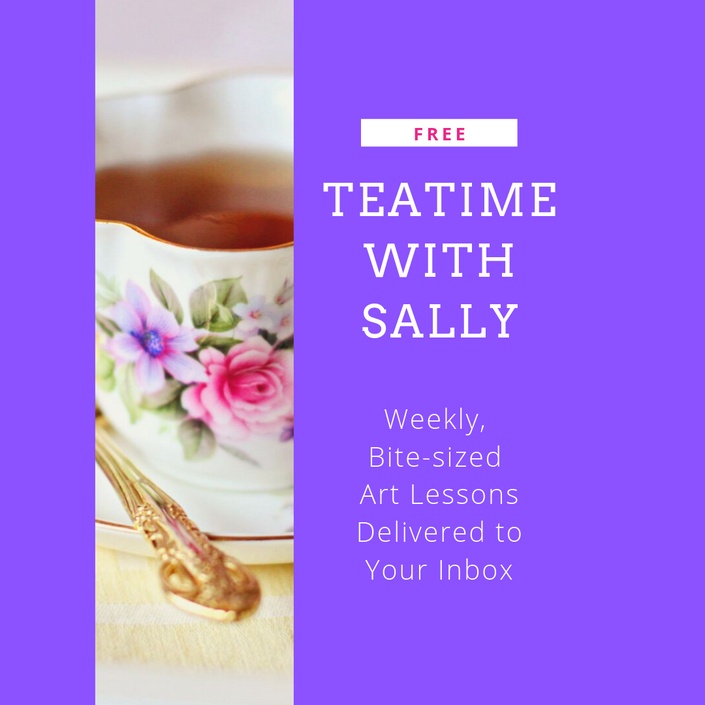 Teatime with Sally
Free weekly art lessons for the whole family
Free Teatime Art Lessons
Imagine a year full of mini art lessons for your homeschool!
Introducing Teatime with Sally!
Each week you will receive a mini art lesson to enjoy with your family.
Art history
Famous Artists
Art Trivia
Create along with me projects
All delivered right to your inbox! So pour a cup of tea and enjoy some time with Sally, British artist and homeschool mum of 8!
A fine arts education helps to build skills and confidence. But, homeschool life is busy! There are always so many lessons, activities, and tasks to get done. Don't you wish you just had a chance to sit down and have a cup of tea while the children learn?
Seems like a fantasy, right? Well, not anymore! Introducing "Teatime with Sally" a weekly art program delivered right to your inbox. Teatime with Sally dishes up bite-sized lessons on:
Art history
Famous Artists
Interesting Facts (like "How is Watercolor Paper Made?")
And "Create along with Me!" projects
A sweet side for your family, served with hot tea!
Your Instructor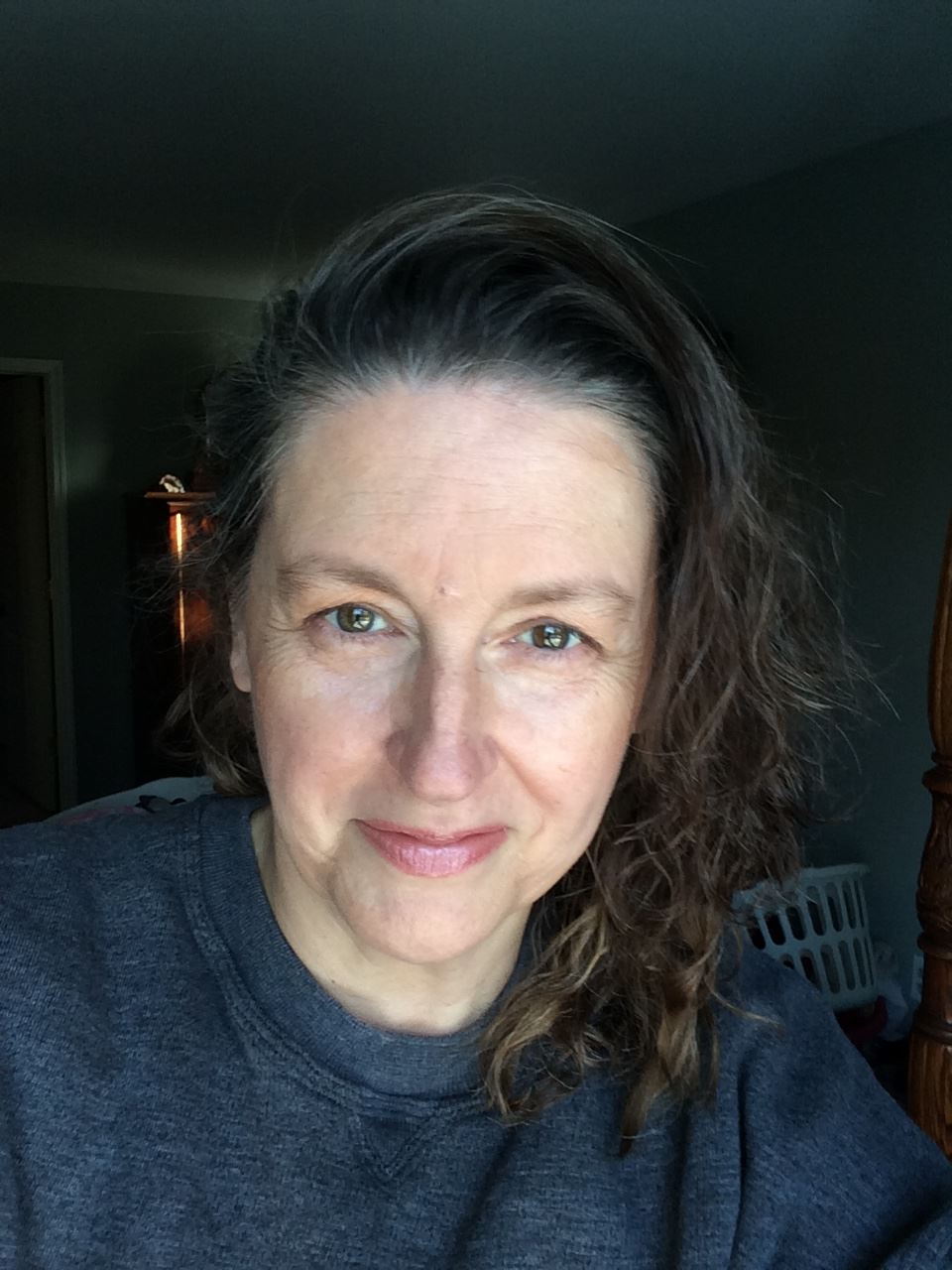 Sally is a native of England. She came here in her early 20's, got married and had eight kids that she homeschools. She is a trained artist that has become passionate about passing on her skills. At the age of ten, she knew that she wanted to be an artist and thought that is was a career for people that had a "gift". She followed her dream and attended Loughborough College of Art and Design in England where she obtained her degree in art.

As a homeschool mum, she realized that art is not just for the gifted, but can be taught incrementally like any subject. She saw first hand how traditional teaching methods for this subject can be detrimental. Now, she wants to share her passion with children young and old to ignite their own love of creating art.